Iris Farm & Skinlink Co., Ltd.'s Dr. N's Hydrogel Lifting Mask and Brightening Booster Ampoule have been registered with CPNP, a European cosmetic stability certification system.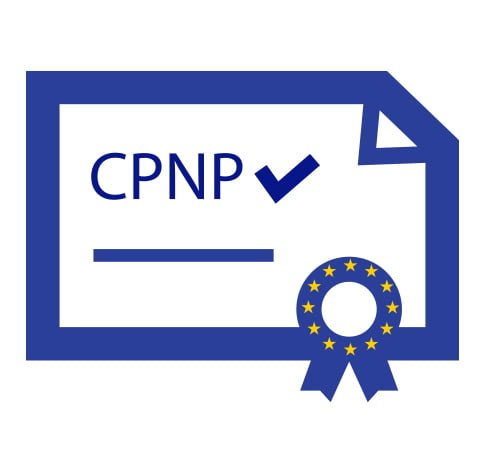 CPNP is a stability certification system that can be registered after passing various verification procedures conducted by the EU Parliament. To register, the safety inspection of components and various microbiological tests must be carried out. It takes a long time because it progresses.
Human body tests were conducted on 5 items including five facial wrinkles, skin pores, and quad lifting, and the effects were proved. Stability has been proved in Europe and beyond.
Dr. NDS is the leading brand of Iris Palm & Skin Link Co., Ltd. (Iris Palm & Skin Link) and its main products are 'Hydrogel Lifting Mask' and 'Brightening Booster Ampoule'. Lifting packs that show safe and immediate skin improvement and functional whitening / wrinkle improvement ampoules have high preferences in Korea and Asia. The company is focused on minimizing the use of chemical components in products and making products that can be used by anyone of all ages.
On the other hand, Iris Farm & Skin Link is held at COEX on September 9-18, [K-beauty expo] on October 20-10 at KINTEX, and October 10-13 at Osong Station. Participants will participate in fairs, such as the Osong Cosmetics Beauty Industry Expo 10, where they will interact directly with consumers and buyers. At the fair, you can directly experience and purchase Dr. N.S. products.
Source: Traffic Newspaper (http://www.gyotongn.com)